Teleseminar with Susun Weed and Rosemary Gladstar – our gift to you.
Join us! May 11th, 2011 at 4pm EST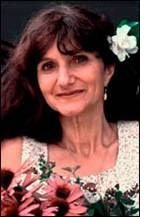 Join us live on May 11 at 4pm EST, while these two amazing herbalists talk shop. Register now, space limited. This teleseminar is in association with:
10th International Herb Symposium
Weaving our Global Roots Together ~
A Celebration of the Healing Power of Plants
June 24 ~ 26, 2011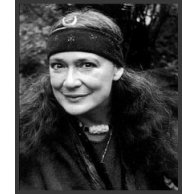 Growing the International Herb Community; strengthening and nourishing our roots by cultivating a global perspective. How we can learn, share, grow, and nourish a global green community of herbalists and healers.
once you register find the pdf with call in info in your bookshop account…..
Comments
comments
Powered by Facebook Comments